About Us
Lindsey & Associates is the leading real estate company in Northwest Arkansas with over 45 years experience in the local real estate business, two convenient locations and 200+ agents. Buyers and Sellers will find our professionally trained agents and staff eager to assist you in your Arkansas residential and commercial real estate needs and show you how "We Bring Great Neighbors Together."
Our Story
Led by owner and previous U of A and Minnesota Viking football player, Jim Lindsey, the Lindsey team incorporates a strong work ethic, fair play, honesty, integrity, and professionalism into a very successful game plan.
Jim Lindsey began Lindsey & Associates in 1973, in conjunction with J. W. Gabel. Their first office was in a little house on Highway 71 in Fayetteville with only a handful of people. In 1996 John David Lindsey joined the agency as General Manager. Suzett Sparks became managing broker for the Rogers office in 2009. She developed the company's formal relocation department in 2006. Together John David in Fayetteville and Suzett in Rogers manage the day to day tasks and continue to grow Lindsey & Associates. Handling residential, commercial, investment and land properties, the real estate team has grown to over 200 agents working in both offices. Lindsey & Associates has been the leader in Arkansas Real Estate Companies in "Sold and Closed Listings" for many years.
With emphasis on teamwork and a "people first" attitude, Lindsey & Associates have been successful in adapting to the constantly changing playing field over the past 45+ years.
The game plan is to continue to build for the future and always be grateful to our friends and associates who helped us along the way.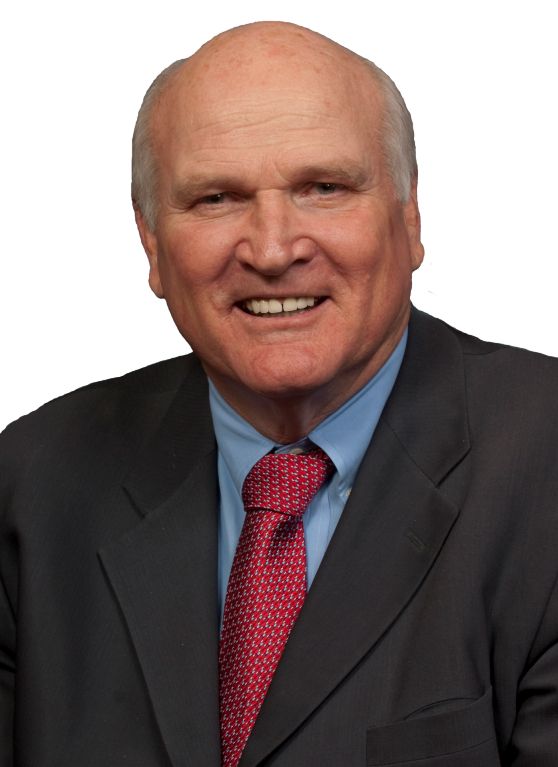 Jim Lindsey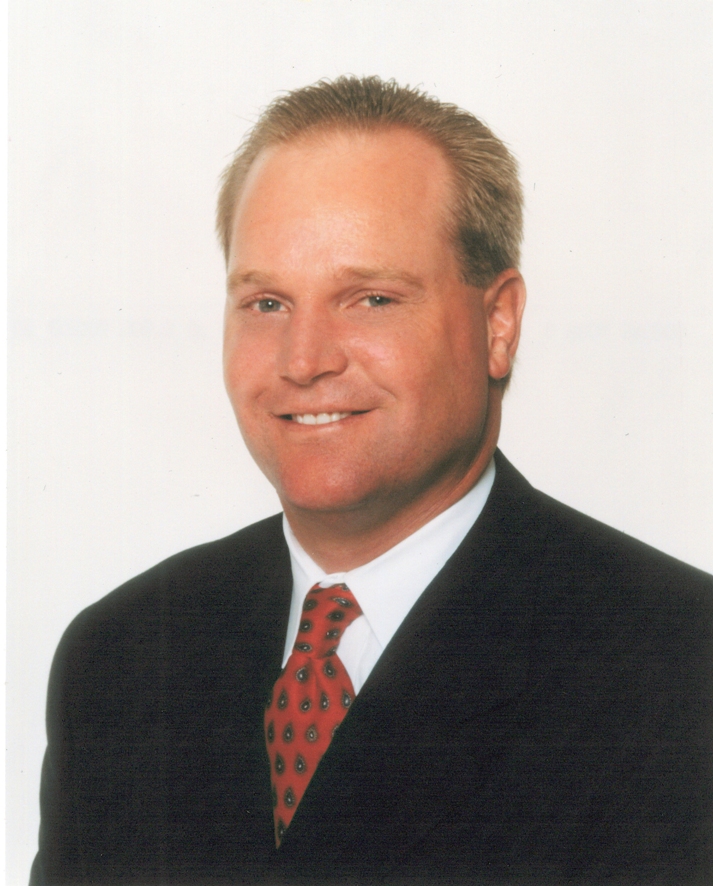 John David Lindsey
Locations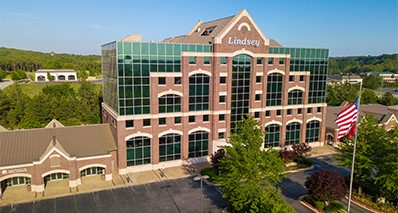 Fayetteville Office
1200 Joyce Boulevard, Fayetteville, AR 72703
Phone: (479) 521-6611
Fax: (479) 521-3630
Toll-Free: (800) 748-8798
Email: realty@lindsey.com
Hours: M-F 8am-5pm / Sat 8am-5pm / Sun 1pm-5pm
Just East of 71 Business and the Northwest Arkansas Mall, the Fayetteville Office is located in the Lindsey Building.
Rogers Office
3801 W. Walnut, Rogers, AR 72756
Phone: (479) 636-2200
Fax: (479) 636-6317
Toll-Free: (800) 783-7556
Email: sales@lindsey.com
Hours: M-F 8am-5pm / Sat 8:30am-5pm / Sun 1pm-4pm
Located east of I-49 on Walnut between First Security Bank and Boozman-Hoff Eye Clinic.